German Institute for Skilled Migration
Germany faces a shortage of qualified professionals across various sectors. For this reason, we support international professionals in their immigration to Germany, especially professionals from countries outside the European Union. Our main focus is on creating all the conditions for obtaining the necessary work visa.
Explore our Institute and discover how we can help you realize your dream of a career in Germany.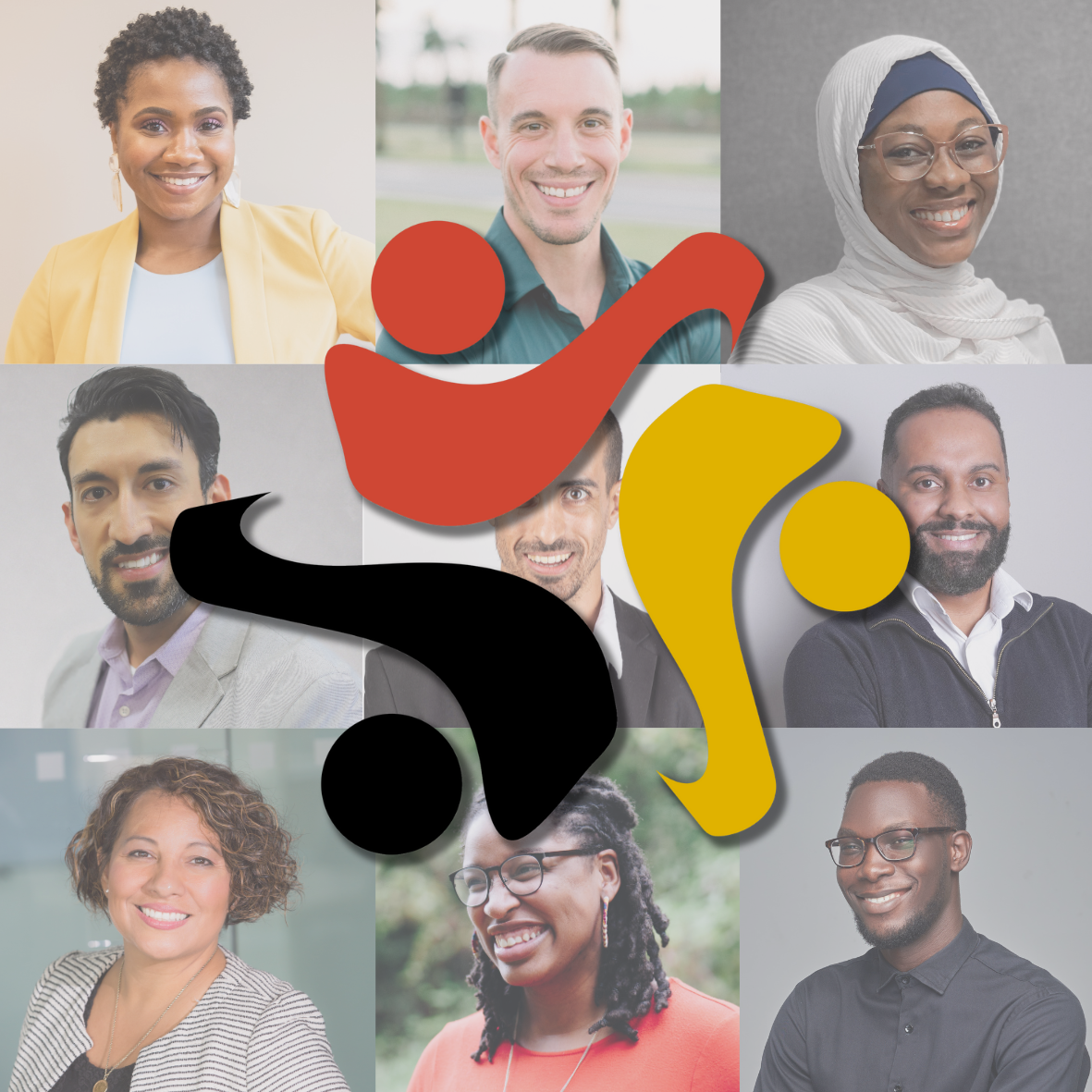 Are you ready for your dream job in Germany?
You want to immigrate to Germany and are looking for a job? Then the Next Step Germany program is right for you.
We help you find the right job in Germany and make your immigration to Germany as smooth and fast as possible.
What do you need for a successful immigration?
Professional Recognition
The professional recognition of your qualification is an essential step in ensuring your training and work experience align with Germany's standards. It validates your skills and education, establishing a solid foundation for your career.
German Language Certification
German language skills are necessary both for immigration to Germany and for successful integration. These must be proven by an official language certificate. The required language level usually depends on the profession you are interested in. This varies between A2 and B2.
Employment Contract
Finding the right employer is one of the most important steps in the immigration process, serving as evidence of your prospective engagement in the German workforce. Our institute excels in assisting you to find the right employer, aligning your skills with the demands of the German job market. Moreover, with an Employment Contract at hand, we can expedite the Skilled Workers' Procedure, streamlining your path to obtaining a work visa.
Work Visa
If all requirements for immigration are met with the recognition, the required language certificate and an employment contract, the work visa can be applied for. This process will take some time. However, the so-called accelerated skilled worker procedure will speed up this process.
Integration & Family Reunification
After successful immigration, there are some important aspects to consider to ensure that your integration in Germany is successful. It is important to have a strong partner at your side who supports you in all necessary steps.